Sell or Trade Your Car near Chula Vista TX

Do you have your eye on a new set of wheels? Or maybe it's just time to part ways with your current vehicle. Either way, we want to help you sell or trade your car near Chula Vista, TX.
To help make the process fast and easy, our team at Northside Honda has provided a look into what you can expect when selling or trading your vehicle with us. Continue Reading to find out more!
---
Preparing Your Vehicle
Whether you're planning on selling or trading your vehicle with us, there are a few steps you should take before coming to the dealership. The first is making sure your car is putting its best foot, or tire in this case, forward. Stop by the carwash, break out the vacuum, and give the interior a once-over.
Gather up and service receipts or paperwork you can find, as these will show your vehicle is up to date on its maintenance schedule. It's also a good idea to clear out any personal information or contacts saved in your vehicle's navigation, Bluetooth®, or other connectivity features.
Now that your vehicle is in top shape, it's time for a little research. It's important to know the current value of your vehicle before trading or selling, and we can help you do just that with our website's Value Your Trade tool. Enter information about your car and its current condition, and you'll receive an estimate shortly after!
Now that the car is cleaned and you've studied up, it's time to contact our dealership and start the selling or trading process. Once you do, you'll set up an appointment, and we'll take the wheel from there.
---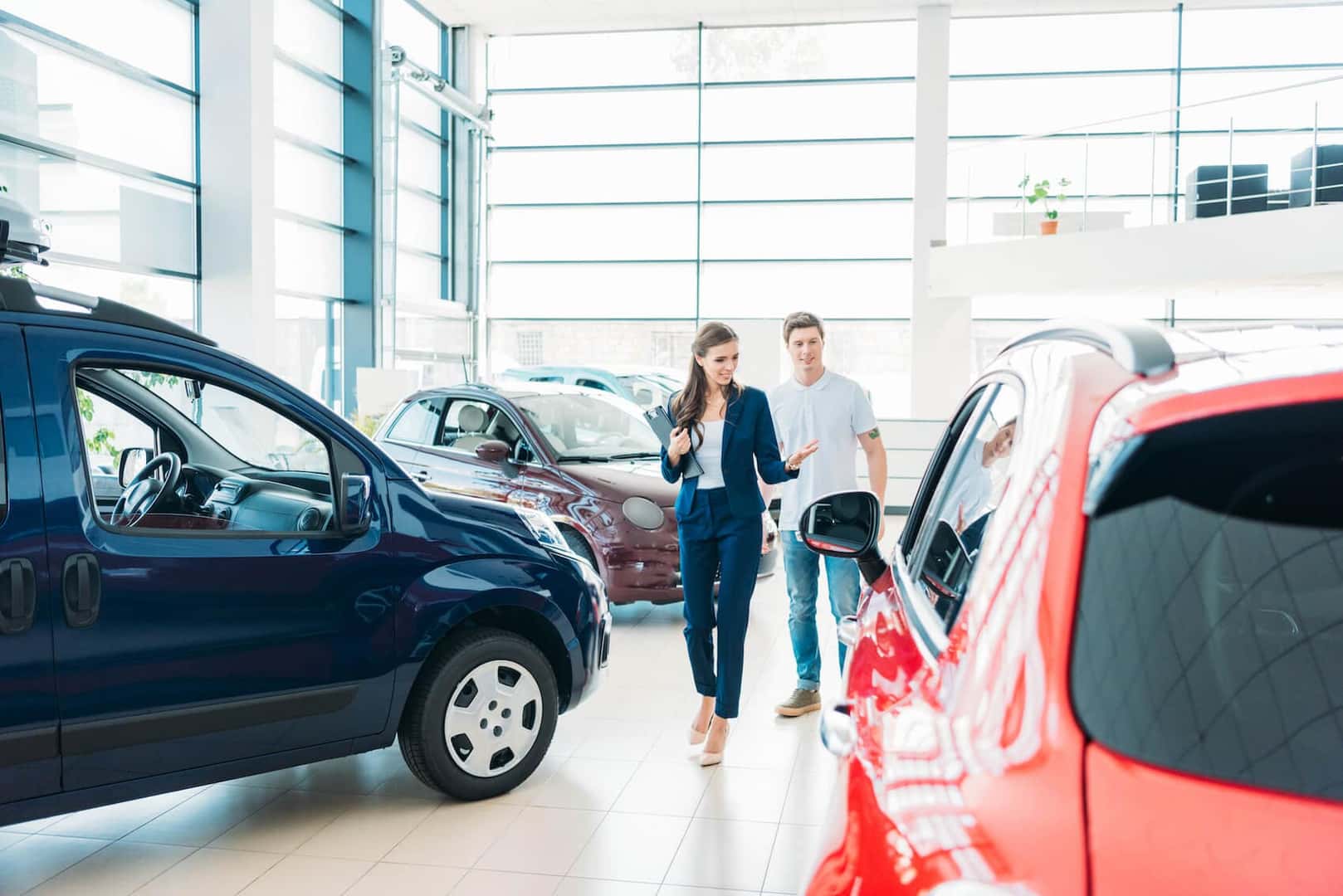 Selling or Trading Your Car
Once you're at the dealership, an appraiser will assess your car to determine its trade-in or selling value. This can take the form of a vehicle history report, a test drive, a physical inspection, or other methods. After their appraisal, you'll receive an offer for your vehicle's value.
While waiting for your appraisal, you can feel free to browse our inventory, or even take a test drive. Our helpful team members are ready to help, and if you have your next car already in mind, they can assist you in getting the trade-in process started once you've received your trade-in offer.
If you're just looking to sell your vehicle and walk away, we're happy to help with that as well. Once you've accepted the offer for your vehicle, our team will assist you in signing over the title before issuing you a check or arranging an electronic payment.
---
About Chula Vista TX
There are plenty of local flavors to be found in and around Chula Vista, Texas. Nearby Crystal City, also known as the "Spinach Capital of the World," is home to the annual Spinach Festival. Held every year in the fall, it's a celebration of the area's agricultural heritage and includes a parade, a 5K, live music, a carnival, and much more!
Outside of spinach, there are plenty of other delectable delights to be had around Chula Vista. Miguelito's Mexican Grill and Kevin's Café are great places for a local bite. Afterward, stop by Dairy Kreme for a sweet treat!
---
Sell or Trade Your Car With Us
If you need to sell or trade your car near Chula Vista, Texas, our team at Northside Honda is ready to help you along the way. If you have any questions about the process, or if you're looking to test drive your potential next car, get in touch with us online or by phone!