---
Have you been ready to elevate your San Antonio, Schertz, and Alamo Heights commutes but aren't sure which vehicle to upgrade to? If so, the team at Northside Honda is here to help with our valuable research materials all about Honda models.
As one of the most popular brands in the area and nation, Honda has a full lineup of vehicles to choose from. However, choosing the right one for your needs is very important. Luckily, we provide helpful Honda car comparisons. Below, you'll find links to our vehicle comparisons to help you in your research. What will you find in these informative articles? Keep reading to find out!
---
About Our Honda Car Comparisons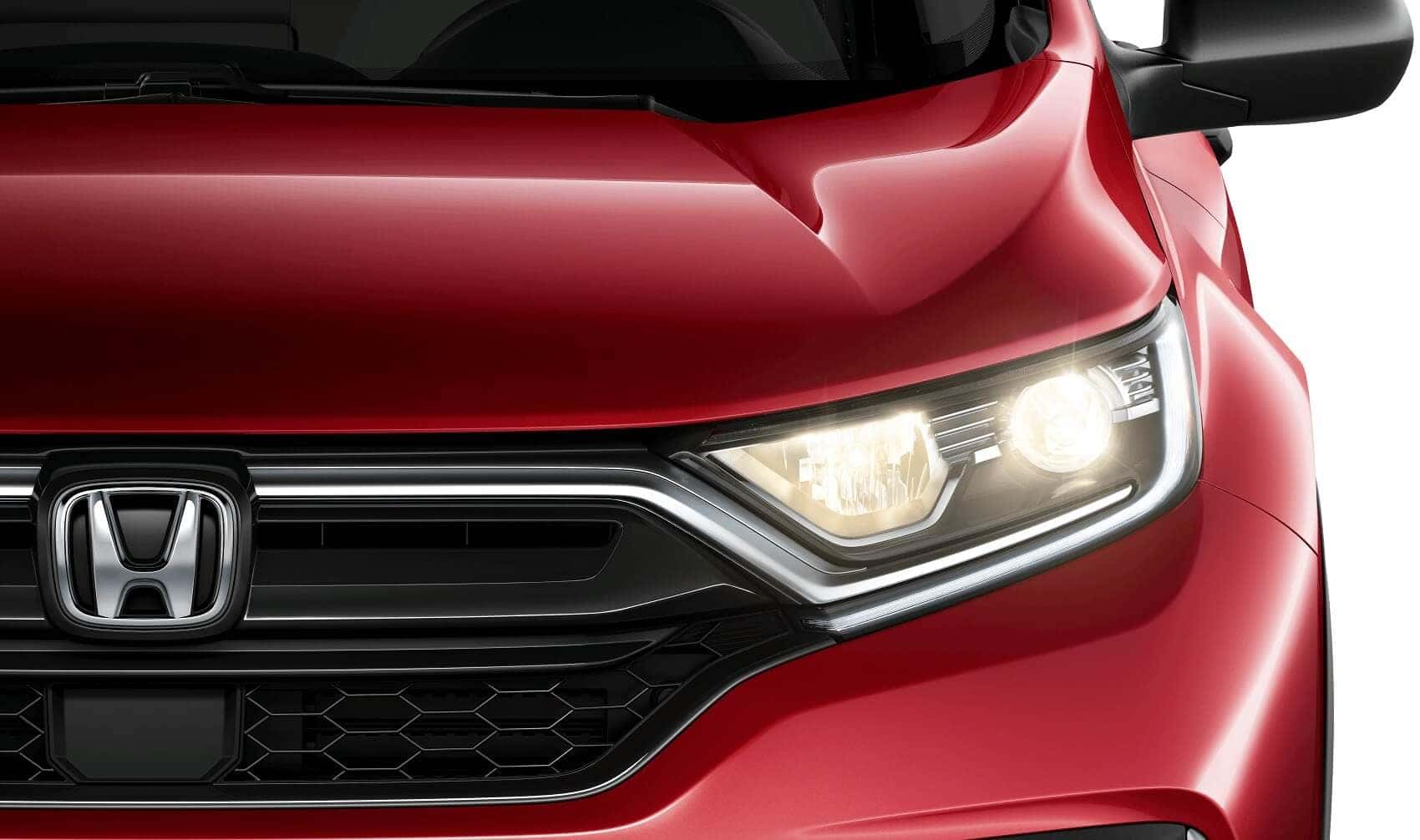 When you're shopping for a new vehicle, there are a lot of things to think about, from what kind of performance you want to what technology will suit you best and everything in between. However, there are many similar models on the market, so how do you know which one is right for you?
Models may appear the same from the outside, but they can differ quite a lot upon a deeper inspection. Our Honda car comparisons will highlight these key differences. Our professionals take a popular Honda and put it side by side with a similar model from a different brand. This way, you can learn about the most important aspects of the two vehicles that showcase the differences along the way.
How Our Honda Comparisons Will Help You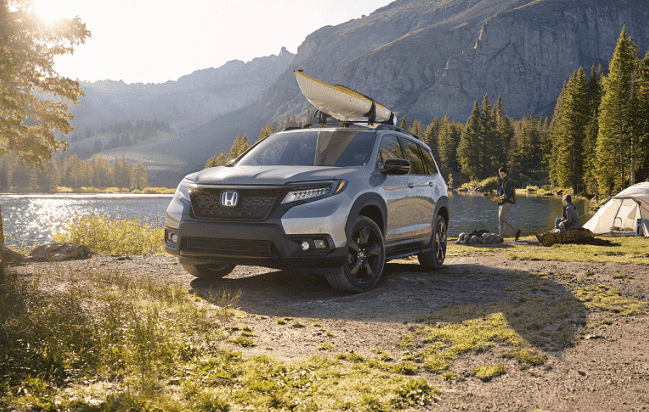 At our dealership, we think research is the cornerstone of the vehicle-shopping process. So, when you find you a model you like, you should learn everything about it. This won't only help you decide what you want in your next vehicle, but it'll also save time at the dealership.
Our comparisons take researching one step further. Using facts from official sources, we help you see how similar models on the market may not be that similar at all. You deserve only the best vehicle and with these articles, you're sure to find it.
Start Your Honda Comparison Research Now!
Ready to find out which models come out on top in our Honda car comparisons? Then all you have to do is follow the links found on this page. Before you know it, you'll be hitting the streets of Antonio, Schertz, and Alamo Heights in your dream car.
If you have any questions during your research or are ready to schedule a test drive, the team at Northside Honda is here for you. Reach out to us today!
---