Sell or Trade Your Car near Leon Valley TX

The next time you're deciding whether to sell or trade your car near Leon Valley, TX, a smart option would be to consider doing business with the team at Northside Honda. Not only do they make both processes straightforward, but their financial center is always there to help make sure you get the right price for your ride.
---
Trading in Your Car With Us
Trading in your current car is an easy way to put yourself at an advantage when shopping for a new vehicle. We use our Value Your Trade online tool to gather some basic information about the vehicle. Things like year, make, model, condition, features, etc. are considered in order to help ensure you get the best estimation of its value possible.
When you've got your value estimate, you have two options: go straight to financing a new vehicle or take a moment to consider what the Payment Calculator can tell you. This online tool allows you to play the numbers until you discover the payment plan that suits both you and your lifestyle by taking information such as loan terms, trade-in value, interest rate, and more.
---
Selling Your Car to Us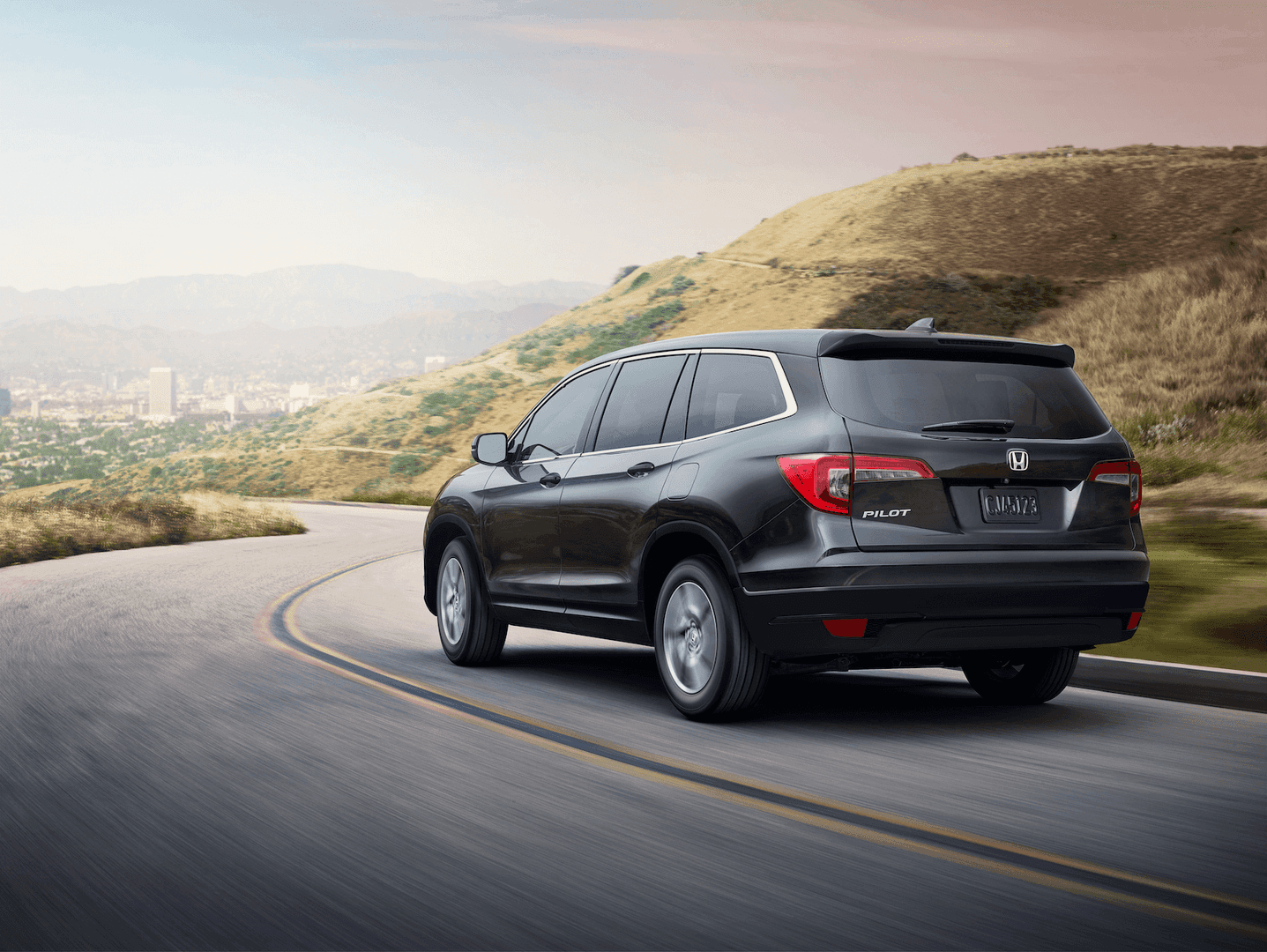 Selling your car to us an easy, straightforward operation.  It is very similar to how you would trade in your vehicle with us, except the biggest change is that you won't necessarily be putting the results towards a new vehicle. You'll use the Value Your Trade tool to get a solid estimate of your vehicle's worth and then, after speaking with one of our representatives, drop off your car and title in exchange for a check.
Selling your car to us is a great solution to having to do it yourself. Doing so takes a lot of responsibility off your shoulders, from not having to advertise your vehicle to not having to meet prospective buyers that may promise a sale but leave you in the dust. With us, we'll take care of all the aspects of selling a car while you get to enjoy a satisfying buyout, all without making it a one-man operation.
---
A Ride Through Leon Valley TX
With a community slogan of "Deep Roots, Big Ideas", Leon Valley, TX, is one to watch out for. This is not shown better than in the number of parks and recreational activities available to residents. One sterling example is the Raymond Rimkus Park, established in 1978, which is 27 acres of entertainment with athletic fields, playgrounds, and party pavilions to be rented. There are also 24 small picnic areas with small barbecue pits, available to a first-come, first-serve basis.
The Shadow Mist Park is also in the planning stages to house a parking area to connect it with the City of San Antonio's proposed Crystal Hills Hike and Bike trailhead and park.
---
Buy or Sell With Us Today!
Now that you've decided to either trade in or sell your car near Leon Valley, Texas, it's time to make some decisions. Whether you decide to sell or trade in, the team at Northside Honda is going to be on your side and guide you through the process in the smoothest and most prompt manner possible.  Contact us today!