Sell or Trade Your Car near Selma TX

The next time you're trying to decide whether to sell or trade your car near Selma, TX, it'd be in your best interest to consider doing business with the team at Northside Honda. With either decision, they're ready to guide you through the process as seamlessly as possible. Having a strong financial center on the premises can help ease any qualms you may have about selling or trading.
---
Trading in Your Car With Us
Trading in your vehicle with us is a straightforward way of achieving your goals, which may include purchasing a new vehicle. To get the value for your vehicle, we use an online tool called Value Your Trade to gather information about the ride you desire to trade in. Aspects like make, model, year, features, conditions, and more are considered. This info is collected to help make sure you get the best market value for your trade-in.
Now that you've got your value estimate, you can decide to either jump right into financing a new vehicle, or consider what the Payment Calculator, another online tool, can tell you. This allows you to input information like interest rate, loan terms, vehicle price, and trade-in value—among others—so you can find the perfect balance that will give you the most optimal payment plan for you and your lifestyle.
---
Selling Your Car to Us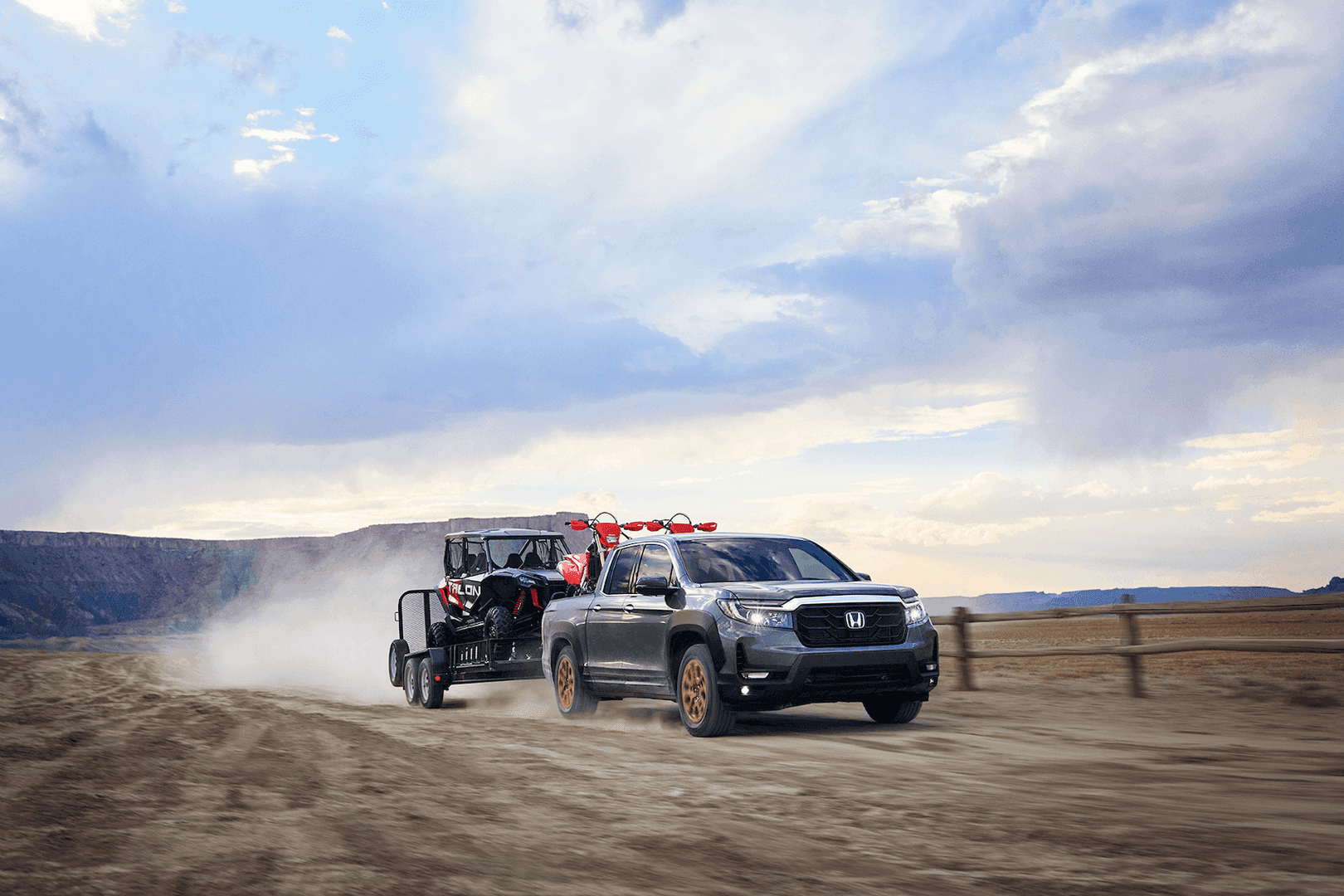 Selling your car is just as easy and straightforward as the trading-in process. The biggest difference is that instead of having your trade-in vehicle's value go to financing a new vehicle, it goes into your hand. To begin, you'll use the Value Your Trade online tool to get the market value of your vehicle, and then you'll present it to one of our representatives. They'll tell you to drop off your vehicle and, after exchanging your keys and title, you'll be handed a fresh check.
Selling your vehicle to us has the hidden advantage of not having to do it yourself. If you did decide to sell your car on your own, you'd be responsible for a lot. Things like advertising in papers, online, or flyers and the process of meeting up with interested parties who only leave you cold without a sale will be on your shoulders. By selling it to us, you are relieved of that responsibility and can enjoy the easy money that comes with selling directly to us.
---
A Ride Through Selma TX
Selma has, much to offer the visitor or newly arrived resident. With several parks including Davenport Park, FM 1518 Park, Stage Stop Park, John S. Harrison Park, Retama Park, and more. These lovely parks offer beautiful scenery and space for different kinds of recreational activities. At Retama Park, there is a gorgeous horse-racing facility that first opened in 1995. Aside from providing turf and dirt for running horses, it also has simulcasting of races from other major racetracks throughout the country.
---
Sell or Trade with Us!
Now that you've found a dealership to sell or trade in your car near Selma, Texas, it is time to take the next step. When you decide your course of action—to sell or trade in—the team at Northside Honda will guide you through the rest. Contact us today!