Sell or Trade Your Car near Schertz TX

Are you thinking about selling your car to make room in your garage? Are you in the market for an upgraded vehicle and want to trade in your current one to help with financing? Selling or trading your car is a great opportunity to get the ride you want or extra cash in your wallet, and the team at Northside Honda can make it easy.
At our dealership, you can sell or trade your car near Schertz, Texas, in a streamlined fashion with our excellent customer service and handy online tools. Want to learn more? Then read ahead and find out how you can get started today.
Trade or Sell Your Car near Schertz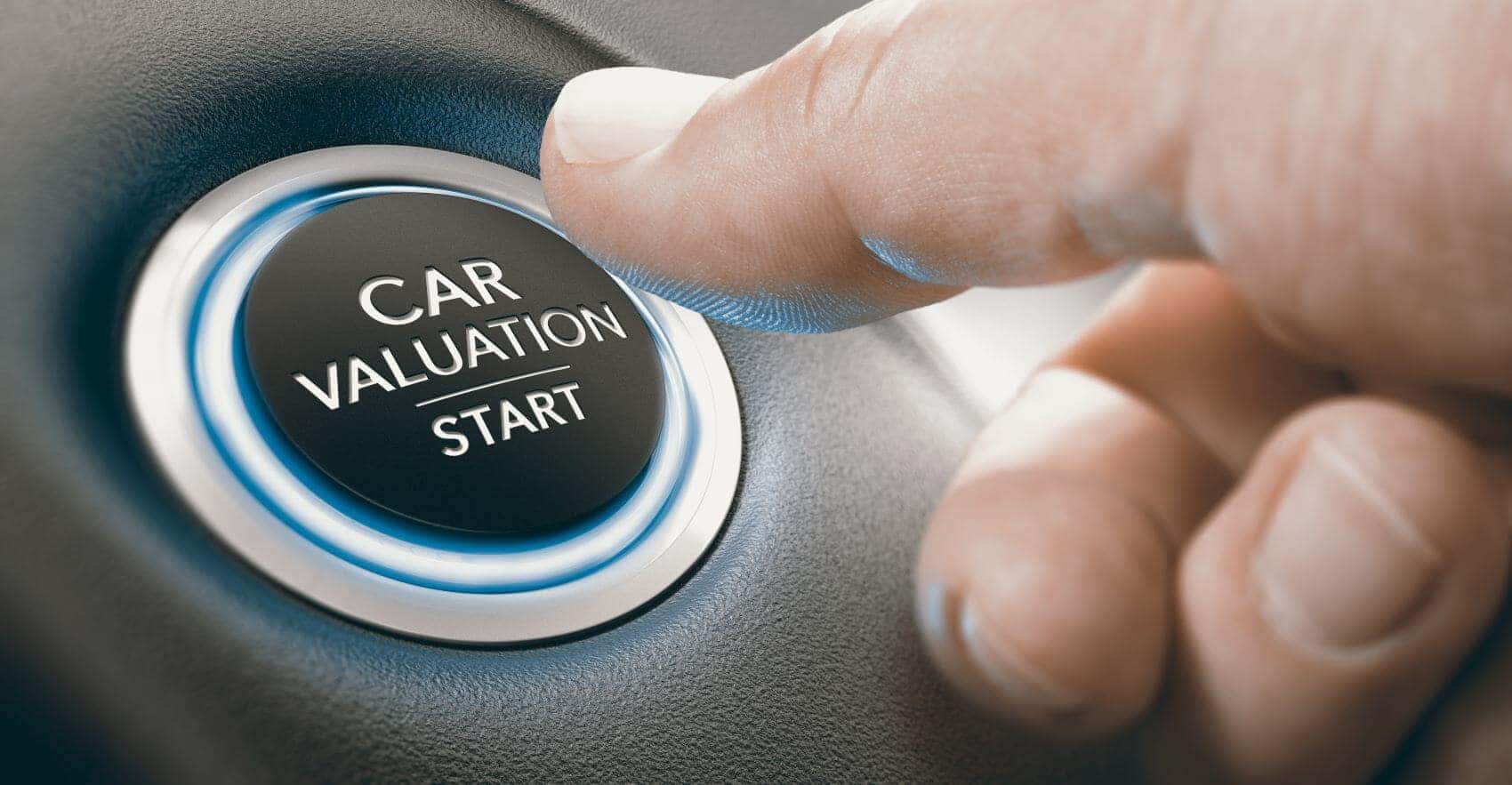 Whether it's time for a new set of wheels or you just want to get rid of a model you no longer use, our dealership will be happy to take your vehicle off your hands. This allows us to further build an extensive selection of used cars for our customers while helping you at the same time.
Best of all, you can get the process started online with our convenient appraisal tool. After you navigate to our "Value Your Trade" page, here's what you'll do:
Select whether you are trading or selling your vehicle.
Input information about your model (year, make, model, trim, condition, and mileage).
If your vehicle has only standard features, select the "Price with standard equipment" option. If you've added accessories or extra amenities, choose "Select my own options".
If you're adding your own options, select the appropriate features from the list provided.
Let us know how you would like to receive your estimate (email, text, phone).
If you're trading in your vehicle, select the vehicle you're interested in purchasing next, when you're ready to buy, and where you are in the buying process.
Finally, input your contact information and you'll receive the estimated value shortly!
Selling or Trading Your Car FAQs
Q: When is the best time to trade in your car?
A: The best time to trade or sell a car depends on your unique needs. However, making sure the vehicle is up to date on maintenance, has no needed repairs, and has been thoroughly detailed and cleaned will help elevate its value.
Q: Can you sell or trade your car with less-than-ideal credit?
A: Absolutely! Our financing team is always happy to work with customers with all types of credit histories and scores. If you have any questions about this, don't hesitate to reach out!
Q: How is trade-in value determined?
A: Our professionals look at many things when deciding how much your vehicle is worth. This includes the year, make, and model of the vehicle; its condition and mileage; and how popular it is, among other factors.
Q: Is there anything I need to bring with me to trade or sell my car?
A: When you're ready for an in-person inspection at our dealership, make sure your vehicle has all its original equipment and bring along:
Title and registration
Maintenance history
Your I.D.
Any applicable loan paperwork
All keys/fobs
Sell or Trade Your Car near Schertz TX Today!
At Northside Honda, we strive to make the selling or trading of your vehicle near Schertz, TX, as streamlined as possible. Get started by using our online appraisal tool, then make an appointment for your in-vehicle inspection! We're excited to work with you soon.