Tire Shop near San Antonio TX

From the San Antonio River Walk and The Alamo to amusement parks, museums, and outdoor recreation, San Antonio, Texas, has something unique and exciting for everyone. All you need to do is pile in your vehicle and set forth on an adventure. However, it's a good idea to make sure your tires are in check before your journey.
This is where Northside Honda comes in. In our state-of-the-art tire shop near San Antonio, you can make sure your ride has great working tires to get you to where you need to know. From maintenance and repairs to replacement, our team has you covered.
---
Reliable & Professional Tire Service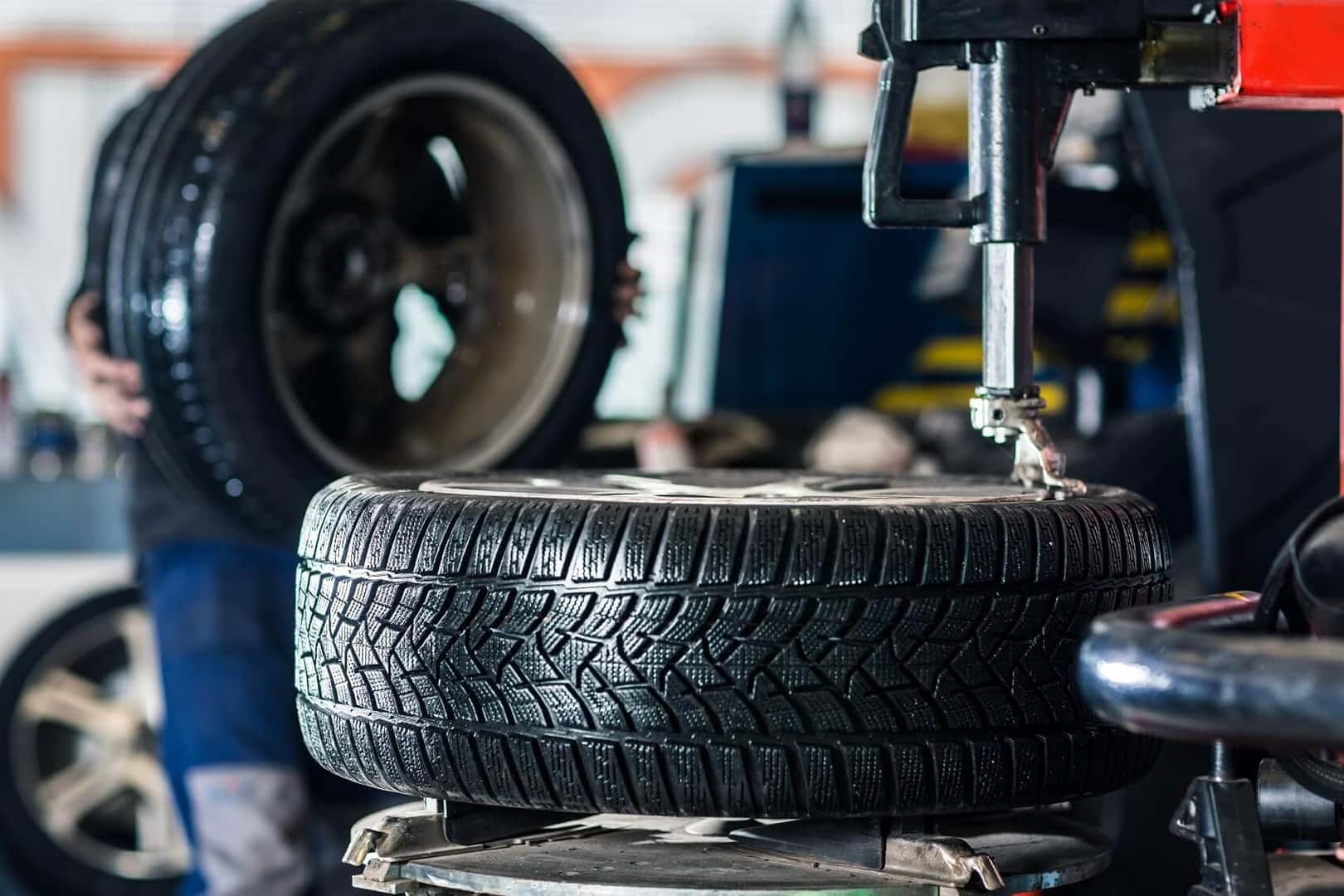 Your vehicle's tires are one of the most vital aspects of a smooth and safe drive on the roads. That's why it's important to keep up with tire maintenance! However, all tires will need to be replaced at some point, and with our tire services, our team of professionals can help.
Our tire technicians will find the correct tires not only for your vehicle but for your driving needs as well. In our fully stocked tire shop, our team has access to various sizes and types of tires, so you can choose the right set. They can even special order new tires if needed.
They'll install your tires quickly to make sure they are correctly balanced and even give a final air pressure check to make sure they operate smoothly for your commutes.
Then, when it's time for your routine tire rotations and other tire maintenance services, they'll be ready to help once again, keeping your vehicle on the road for longer. Best of all, the only thing you need to do to take advantage of our tire service is schedule an appointment online.
---
Signs Your Car Needs New Tires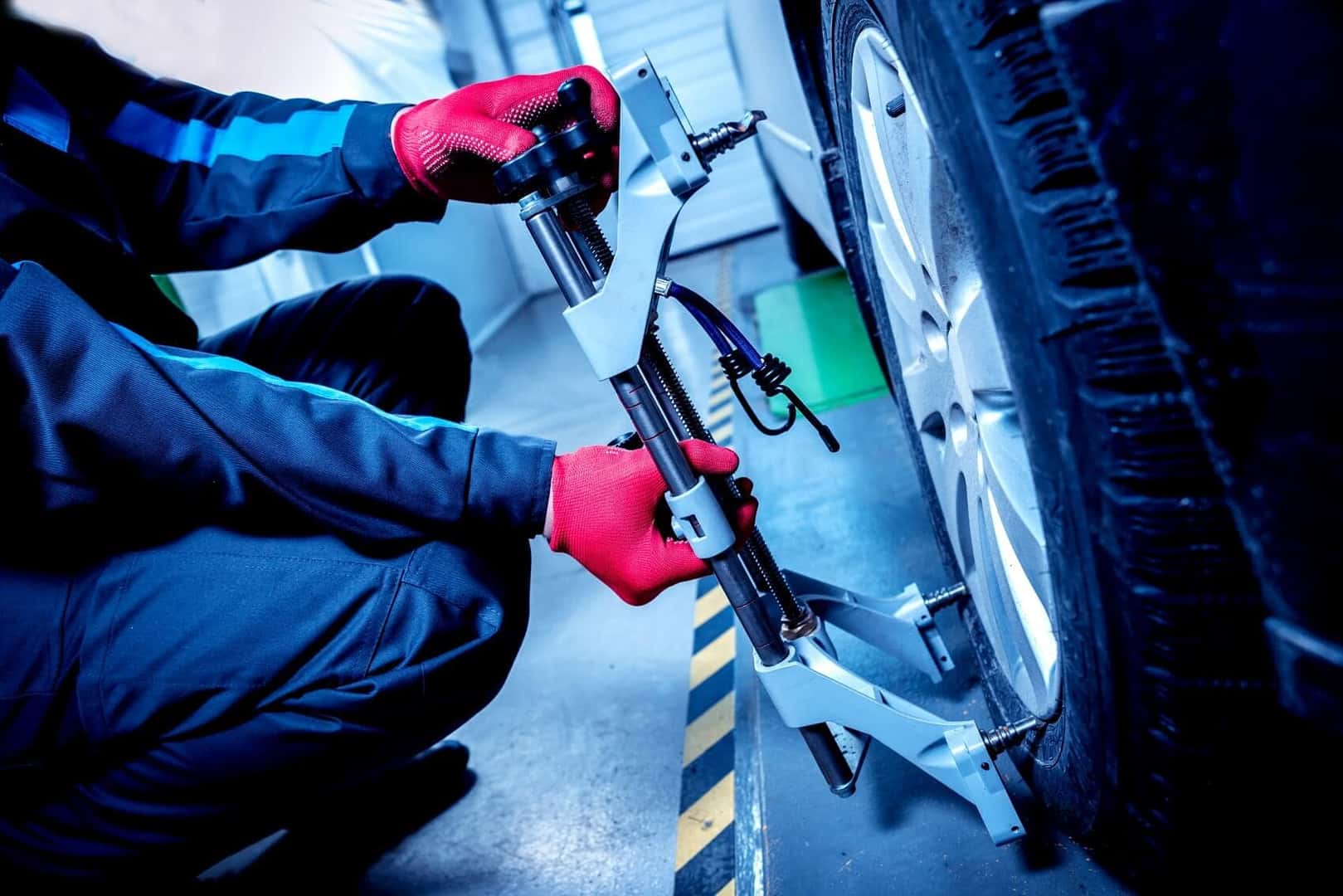 Not sure when you need to schedule tire replacement? Chances are your tires will let you know when they're nearing the end of their lifespan. Watch for the following warning signs that you need a new set of tires and contact our tire shop right away!
Low Tire Tread: Tire treading should be around eight to nine milliliters to grip the road properly. If you've noticed that they are beginning to bald, make sure to plan for a replacement soon.
Falling Tire Pressure: Do you have to fill up your tires regularly? If so, you could have a small leak due to wear and tear or running over something sharp, which is another sign you may need new tires.
Bubbles, Cracks, or Tears: A telltale sign your car requires new tires is when you can see damage. This can include bubbles or bulges in the tire as well as tears, cracks, holes, and more. Not sure if your tire is damaged? Reach out to our team for assistance.
---
Schedule an Appoint at Our Tire Shop near San Antonio TX Today!
When it's time to elevate your adventures around San Antonio, TX, with a fresh set of tires and extra peace of mind, contact us to make an appointment at the Northside Honda tire shop! Our team will be happy to help fulfill all your model's tire needs today.
---