Fuel Up with the Best Breakfast in San Antonio TX

There's a reason why breakfast is hailed as the most important meal of the day. It jump-starts the morning and gives you the fuel you need. Let's face it: is there any other food better than breakfast food?
To help you do this vital meal right, we've found the best breakfast in San Antonio, Texas. When it comes to bacon, eggs, sausage, waffles, and more, you shouldn't have to settle for anything else less than amazing. With these local establishments, that won't be a worry.
5 Points Local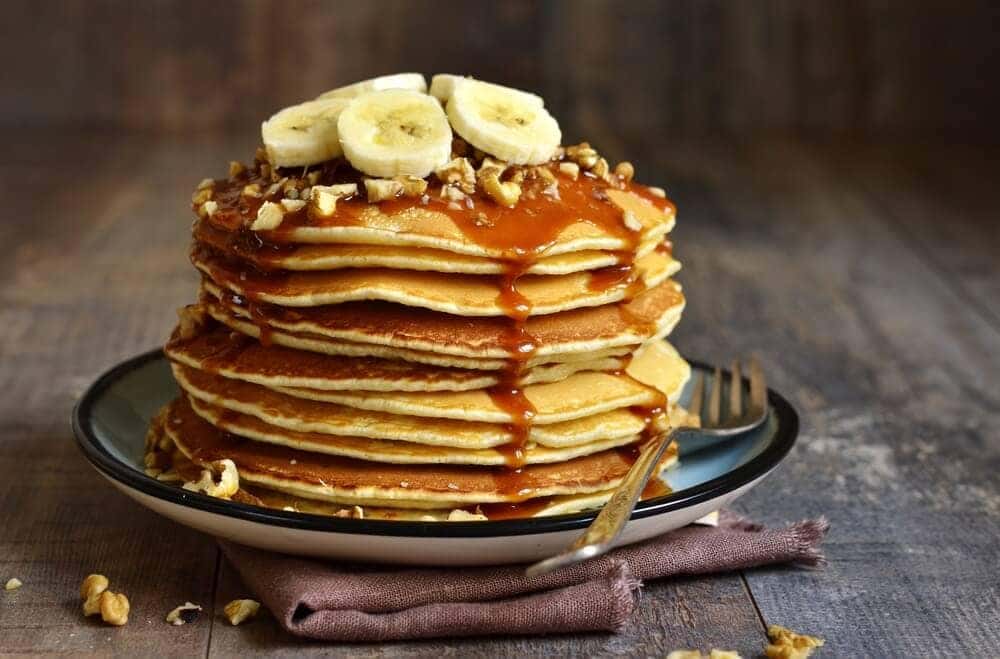 At 5 Points Local, a trendy eatery focused on local and organic food, they take the art of breakfast seriously. All of their items are proudly gluten-free and they offer an array of vegan, vegetarian, and paleo options, making it easy for everyone in your breakfast gang to find something delicious.
Start your meal with a cup of fair-trade coffee prepared just how you like it. Then, try one of their perfect meals, such as the S.A. Stack, a triple layer of the fluffiest pancakes around topped with Texas pecans, bananas, and organic maple syrup.
There are also classic breakfasts, including eggs with rosemary sweet potatoes, granola, an array of toasts, and sweet treats to end the meal right.
The Courtyard Café
Looking for a hearty traditional breakfast that's fit for a Texan? Well, then head down to The Courtyard Café! They not only dish up some of the best diner-style dishes around, but they also give you an experience you won't forget.

On their expansive menu, you'll find that all your favorites have been perfected. From freshly made waffles and omelets to homemade oatmeal and breakfast wraps, they have it all!
If you're feeling especially famished, order one of their signature breakfast plates. Choose from classic bacon and eggs with grits and potatoes, pancakes and eggs and with bacon, French toast, or Migas.
La Villita Café
For a fresh spin on your early morning meal, La Villita Café has you covered. They offer a ton of unique dishes on their menu. Don't worry—your breakfast favorites are there too! Plus, they have an array of coffee and tea to choose from as well.
Peruse through their menu and you'll find classic veggie omelets, pancakes, and eggs done your way. However, what they're known for is their unique plates, such as Santa Ana Rancheros. Here, you'll enjoy two eggs, potatoes, and refried beans covered in salsa and served up with corn or flour tortilla. You can also choose a breakfast taco with several flavorful choices.
Make Your First Meal the Best One
Now that you know the best breakfast in San Antonio, TX, you're ready to start your day off right. Enjoy eating local!